Our High-Fidelity Collection headphones are engineered for the audiophile that has a passion for brilliant sound imaging and a dynamic soundstage.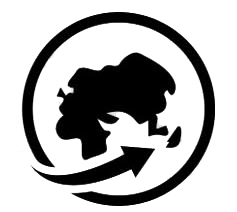 FREE Delivery on all orders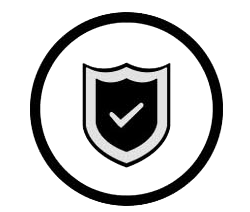 30-Day Worry-Free Guarantee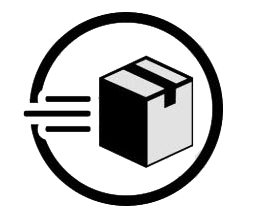 Same day dispatch before 4pm

Find out more information about how each product is defined with a unique audio signature.
Sign up for our Newsletter
Subscribe to out newsletter and always be the first to hear about what is happening.