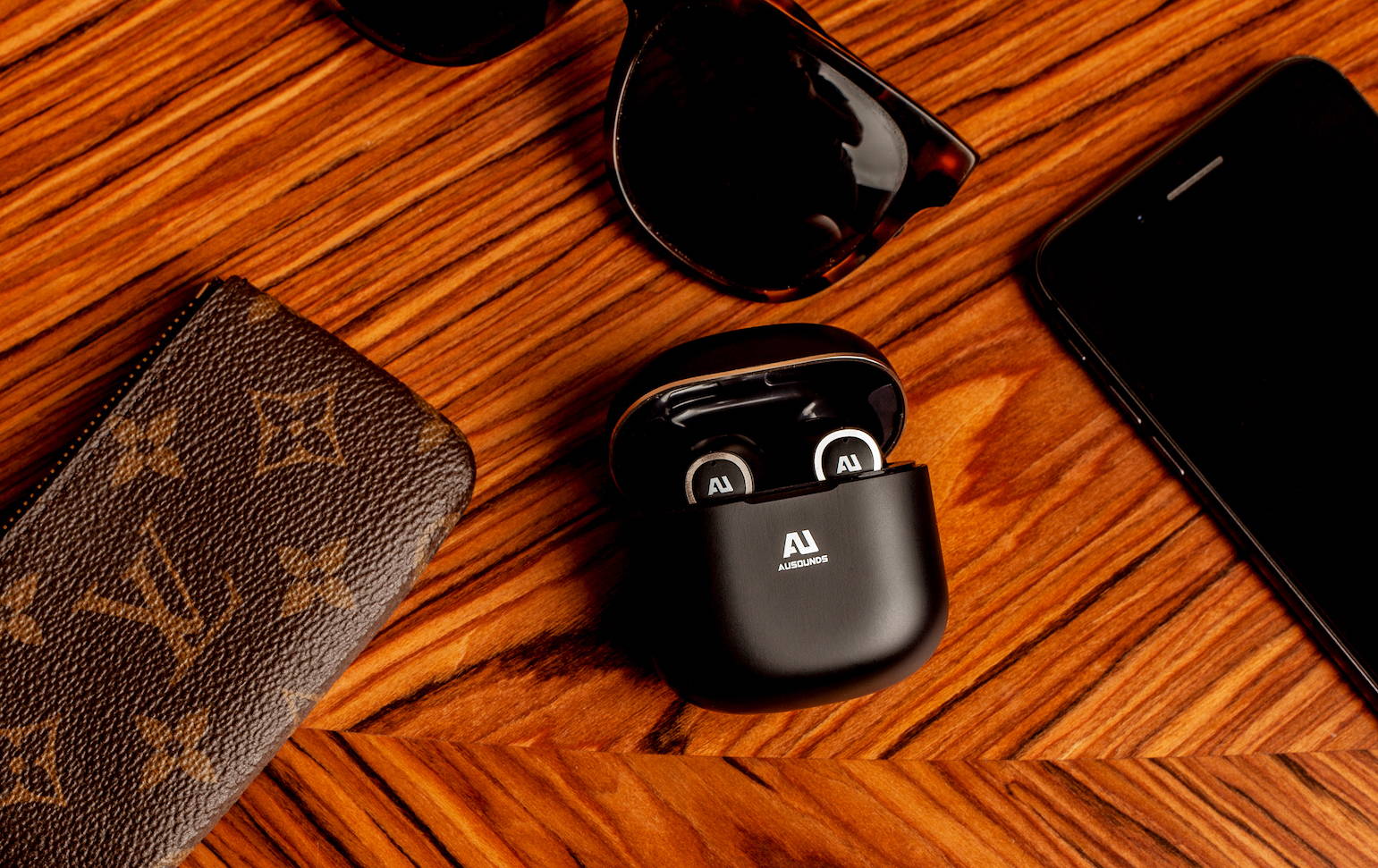 At Ausounds our mission is to produce audio products with leading technology and superior sound. We lead with purposeful innovation to master the perfect sound and follow with the customer-first mindset to gain trust and loyalty.

We have a vision to become the music creators sound tool. There is no greater compliment than the creator of music to use our products to produce or reference their music. We will always strive to be the musicians choice.

Michael Chen
CEO and Founder of Ausounds
Michael Chen is an audio innovator and visionary with over 16 years of experience in the audio industry with extensive hands on experience with manufacturer supply chains from some of the leading factories (OEM/ODM) throughout China
Marcus W. Sanchez
President and CMO
Marcus has over 15+ years of experience in analyzing marketing trends and was recently head of marketing at Audeze headphones for Warner Music Group and was the Music Monster for Monster Cable working with Beats by Dre and Sol Republic, as well as, all other Monster headphones.
Jack Travis
Head of Global Sales
Jack is a sales and marketing executive with over 30 years combined retail and wholesale experience within consumer electronics and manufacturing industries. Recognized for his 19 years as VP of sales for Harman Consumer and his work with Beats by Dre.
April Sanders
National Director of Sales
April has over twenty-five years of experience as a Director with a full range of CE National Accounts, Training management and E-Commerce sales management experience. April's experience is with some of today's most recognizable brands such as McIntosh, Harman, and KEF.
Minh Quach
Creative Director
Minh is a graduate of Sheridan College of Art & Design with 20+ years of experience, working with advertising, digital agencies and building brands, such as Audeze, Pioneer Rayz, Aetna, Acura and Honda.
Levon Muradian
Content Manager
Levon Muradian is a Los Angeles based photographer & filmmaker specializing in fashion & portraiture. Levon has worked with different brands and publications such as Playboy magazine ,Warner music group, and many other notable brands throughout social media.
Kayla Belcher
Marketing Coordinator
Kayla is a highly dedicated and knowledgeable marketing professional with a BA in Journalism from the University of Arizona.
Mason Bhagat
Support Team Representative
Mason is a service oriented and technical support professional with a BA in Arts, Business Admin from the Chadron State College..
.