AUDIO THAT IS POISED FOR PERFECTION
The Ausounds engineering team has unsurpassed experience in research and development for established brands such as Beats, JBL, Bose, and Sennheiser; winning multiple awards for their audio performance and industrial design. The core of our company values starts with our extensive knowledge of audio system tuning and consumer product design. The Ausounds engineering team are some of the best sound engineers in the world and our quality control and testing is a testament to their passion for perfection.

OUR SOUND IS CREATED WITH INTENT
It is important for us to reproduce audio for everyday listening, creating, and reference. The tuning of our headphones and uniquely designed digital audio products serve the purpose of the listener. Whether you're listening for a powerful sound to drown out the city noise, a pure three-dimensional soundstage for enjoyment or an accurate balanced audio playback, Ausounds audio signature was created for every occasion.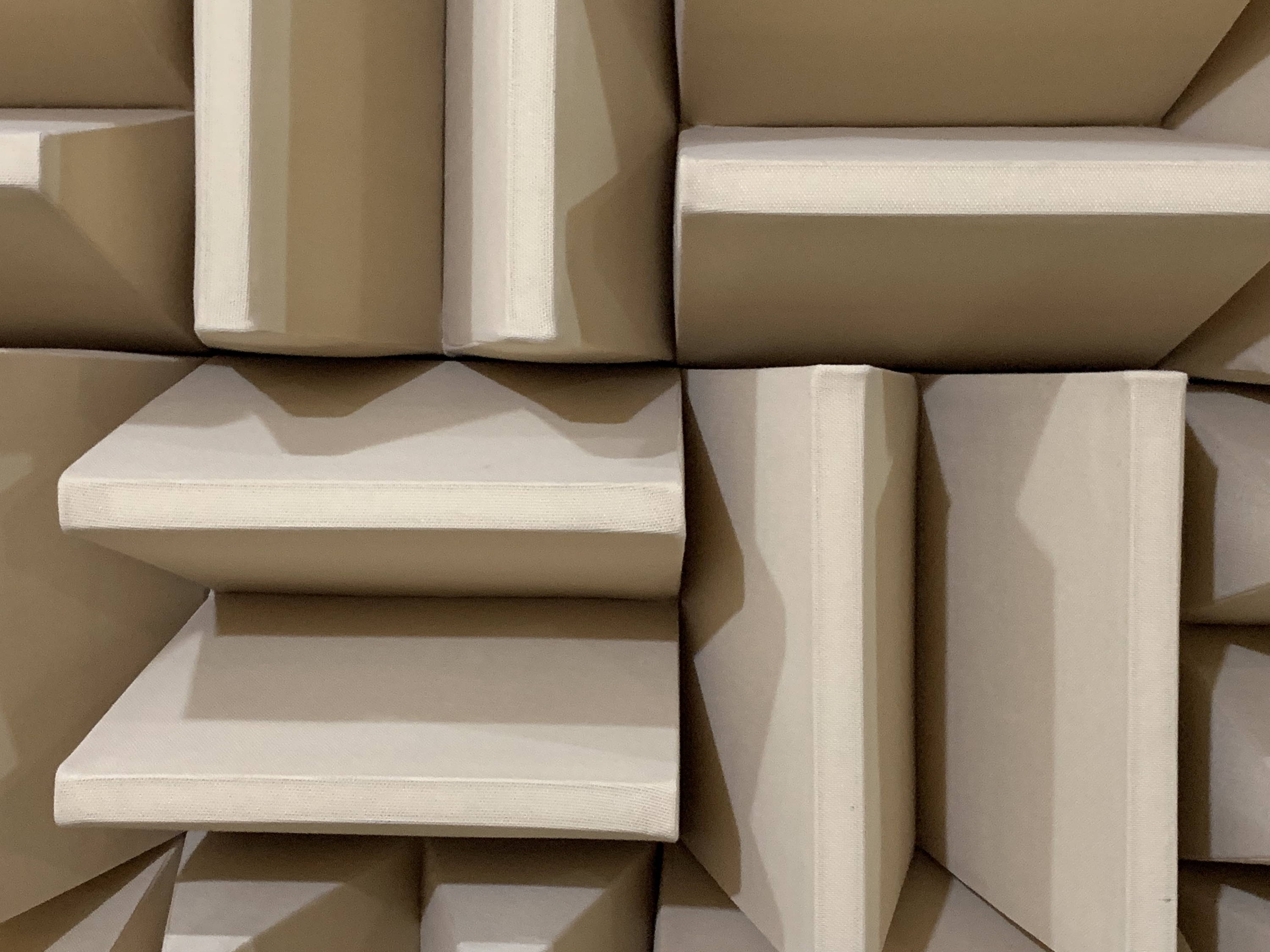 The AU Drivers create the most premium sound for the design. We start our AU Drivers materials selection and design process when we understand who and what we are creating the sound for. The hand-selected materials are then engineered with precision accuracy tuning to create refined audio that pairs with every music moment. From our uniquely designed AU Hybrid Planar Drivers to our AU Titanium Drivers, each one is uniquely engineered to reproduce the best audio for the comfort designed housing and the end-user case.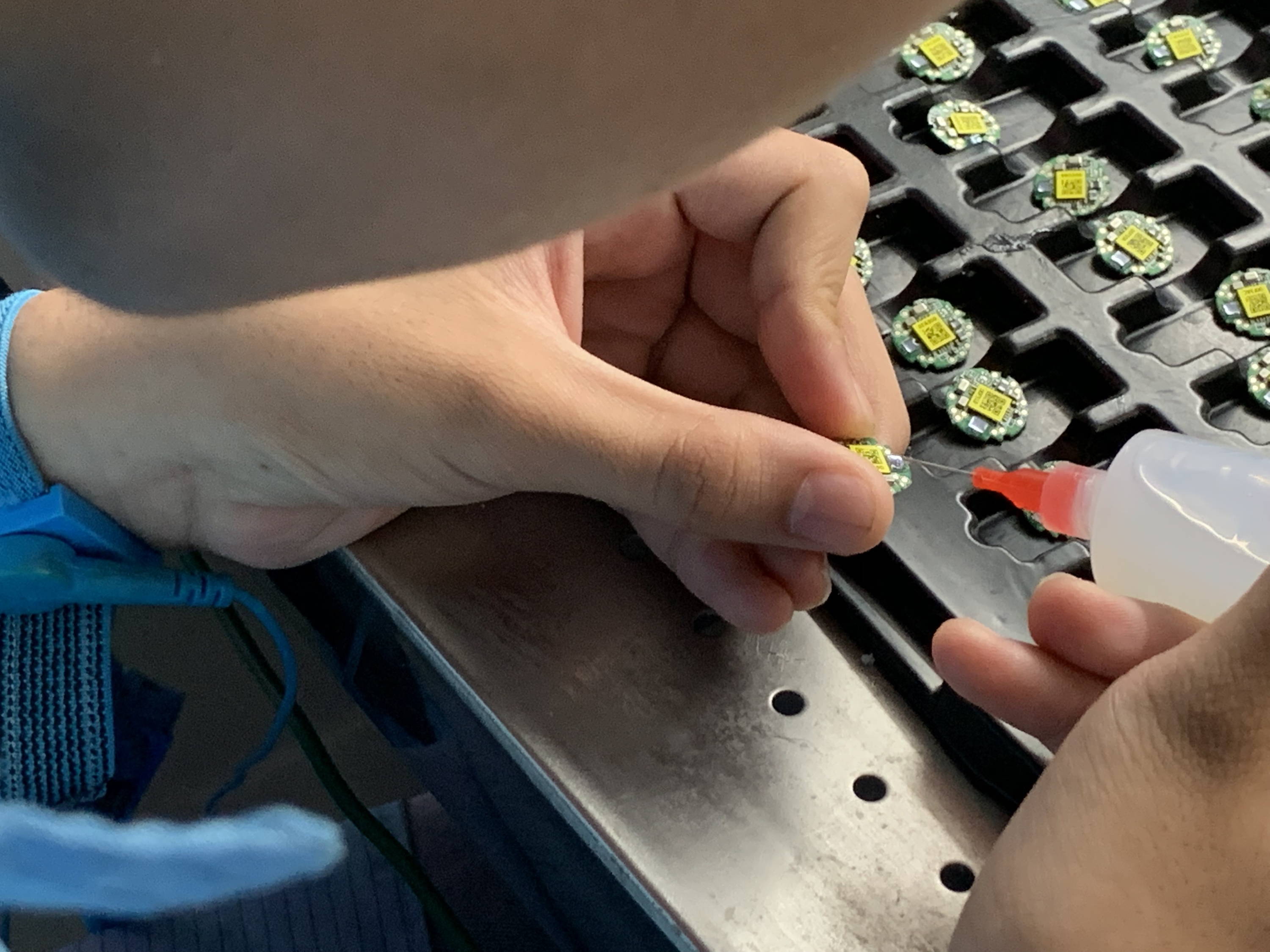 FIRST-RATE QUALITY CONTROL
At Ausounds we have a 45 step quality control test process that ensures our customer is receiving a gold standard product at all times. Our 45 step process consists of durability, design consistency, electronic performance, environmental, battery performance, safety, audio performance, and audio signature consistency to give you the highest quality audio products on the market. That is why we stand by each product with our AU Promise.