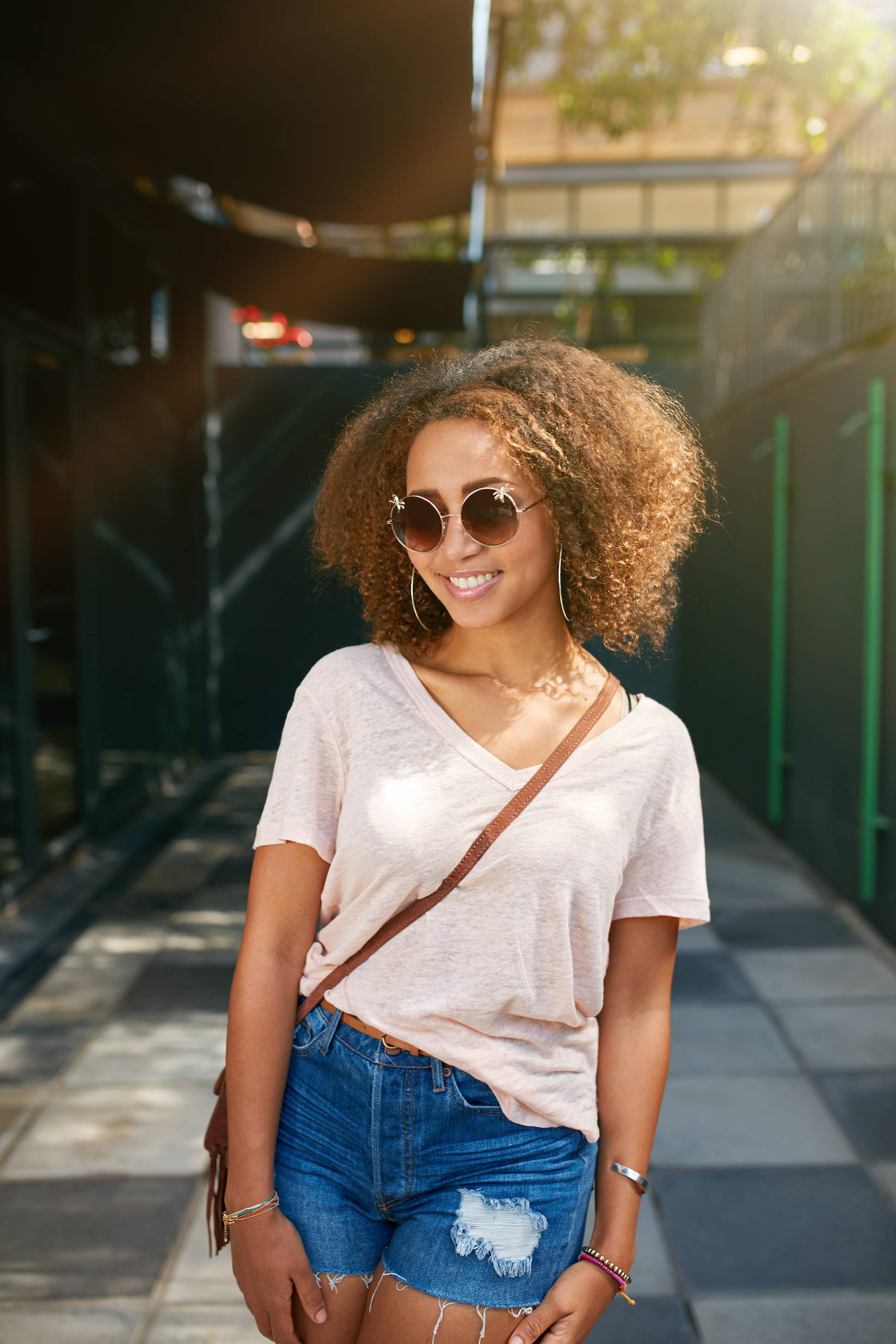 "I have owned many Earphones and Headphones both Wired and Wireless, you will not find a better product on the Market today, that checks every box for Sound Quality, Build Quality and Comfort. These not only have an incredible well balanced sound stage but they are by far the lightest and most comfortable Earphones you will ever wear. I am now on my second pair because my son could not believe how great they were and took mine."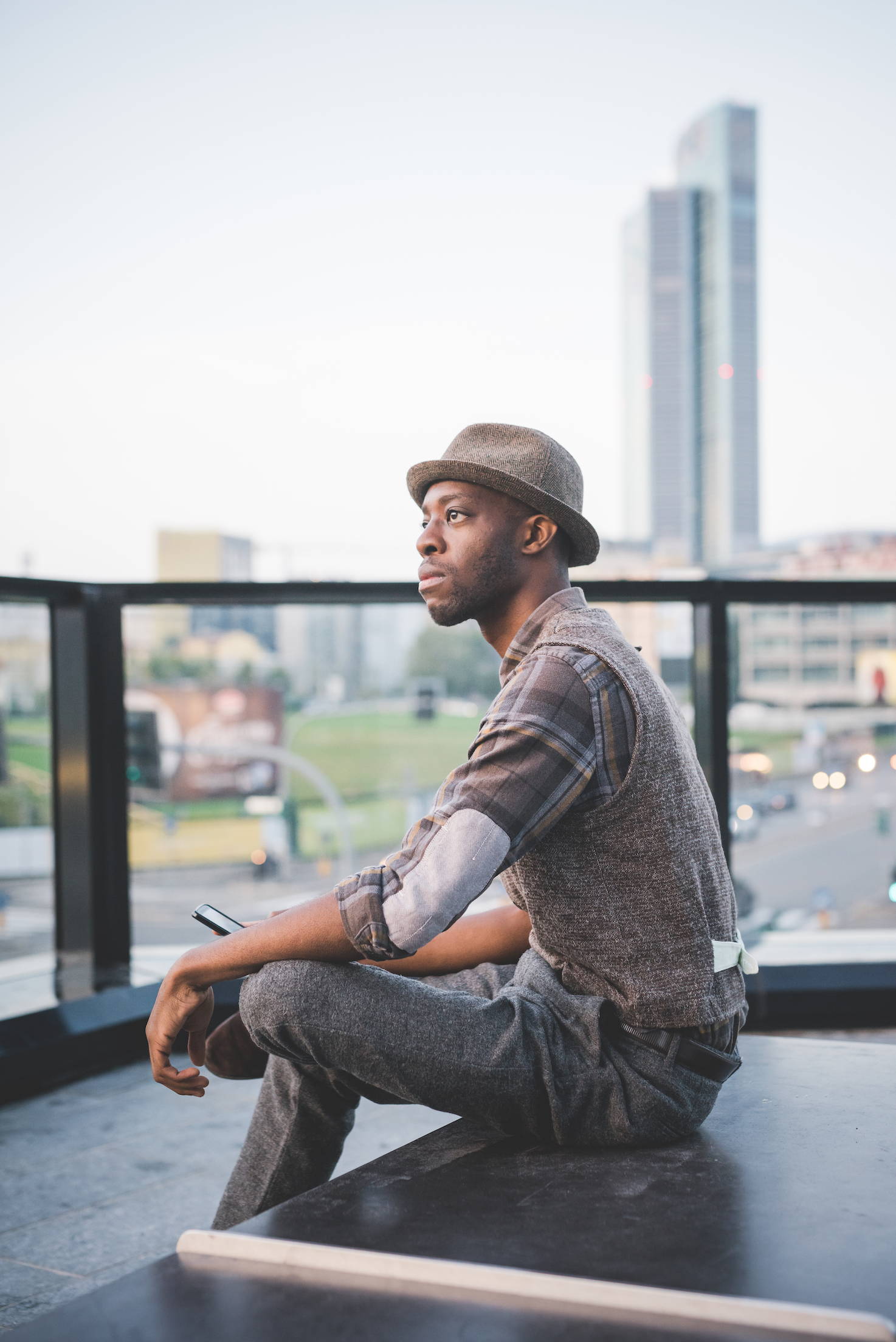 "I've tried multitude of name brand TWS, with and without noise cancellation. Some are great, some are so-so. These ones fit the bill for me and my search is over, until the next one.The sound on these is awesome. Without getting too technical, it has forward and transparent stage presence and is balanced through the range."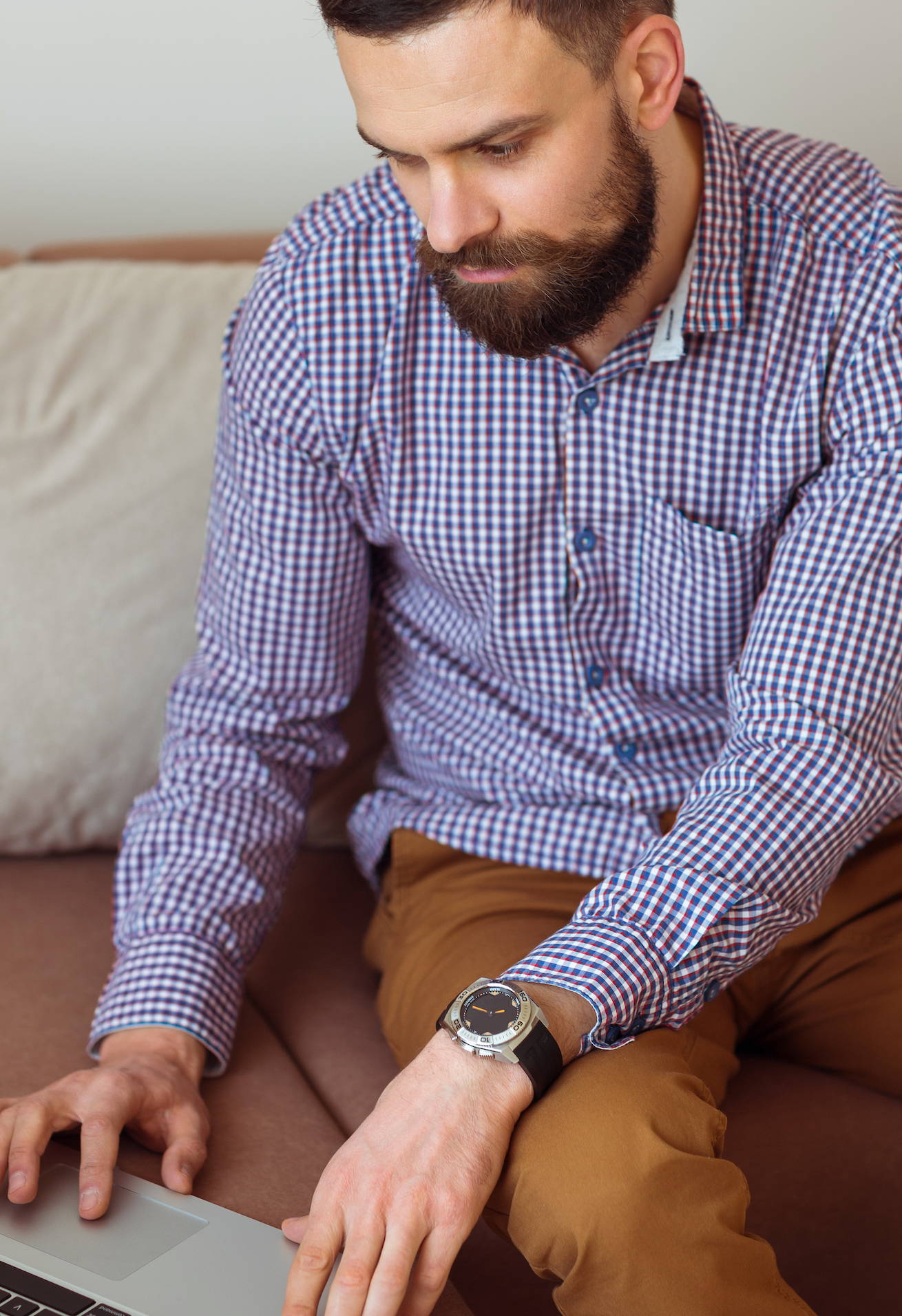 "I ran across these Earphones at The Rocky Mountain Audio Fest in the fall of 2019 and was immediately impressed. The build quality was fantastic and the the Sound Stage was excellent. They are very comfortable, the case charges the Earphones when not in use which is a bonus, I use them all the time and probably only charge then twice a week. I would not describe these as an alternative to the Apple product because they are not in the same class, these are True Audiophile Quality."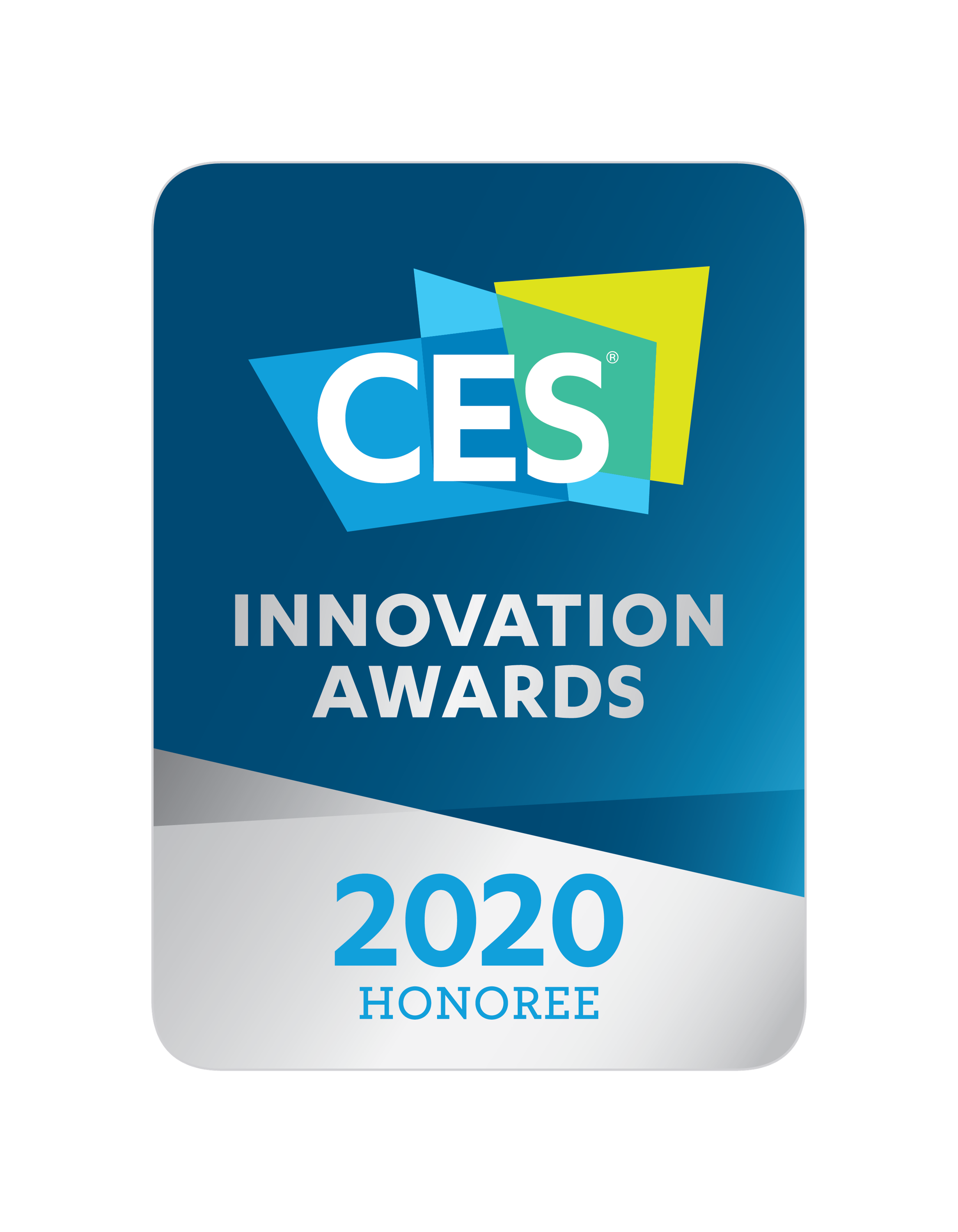 At Ausounds we strive for premium audio with our Soundproof Noise-Cancellation. We design and engineer each headphone for you, our customers. We are extremely excited that CES has honored us with an innovation award for our efforts to provide you with the best noise-canceling earbuds available.
We hope you have a chance to visit one of our retail locations to learn more about all of our earbuds and headphones.