Our AU Collection products are designed for the everyday music enthusiasts and creators that appreciate premium sound and design details to use in their everyday lives.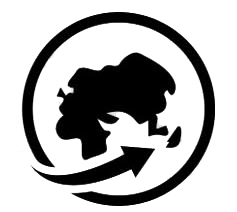 FREE Delivery on all orders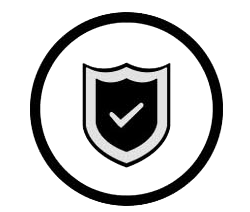 30-Day Worry-Free Guarantee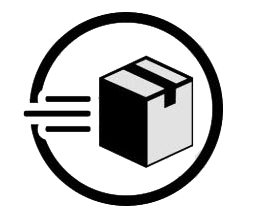 Same day dispatch before 4pm

Find out more information about how each product is defined with a unique audio signature.
Sign up for our Newsletter
Subscribe to out newsletter and always be the first to hear about what is happening.