🚀 WE'RE LAUNCHING A NEW PROMOTION !
MINIMUM ORDER TO PARTICIPATE | ACCEPTING ORDERS NOW
Did you know that 38.1% of people start their Christmas shopping before November? Give your customers a reason to buy premium audio this holiday season and get a jump start on your sales.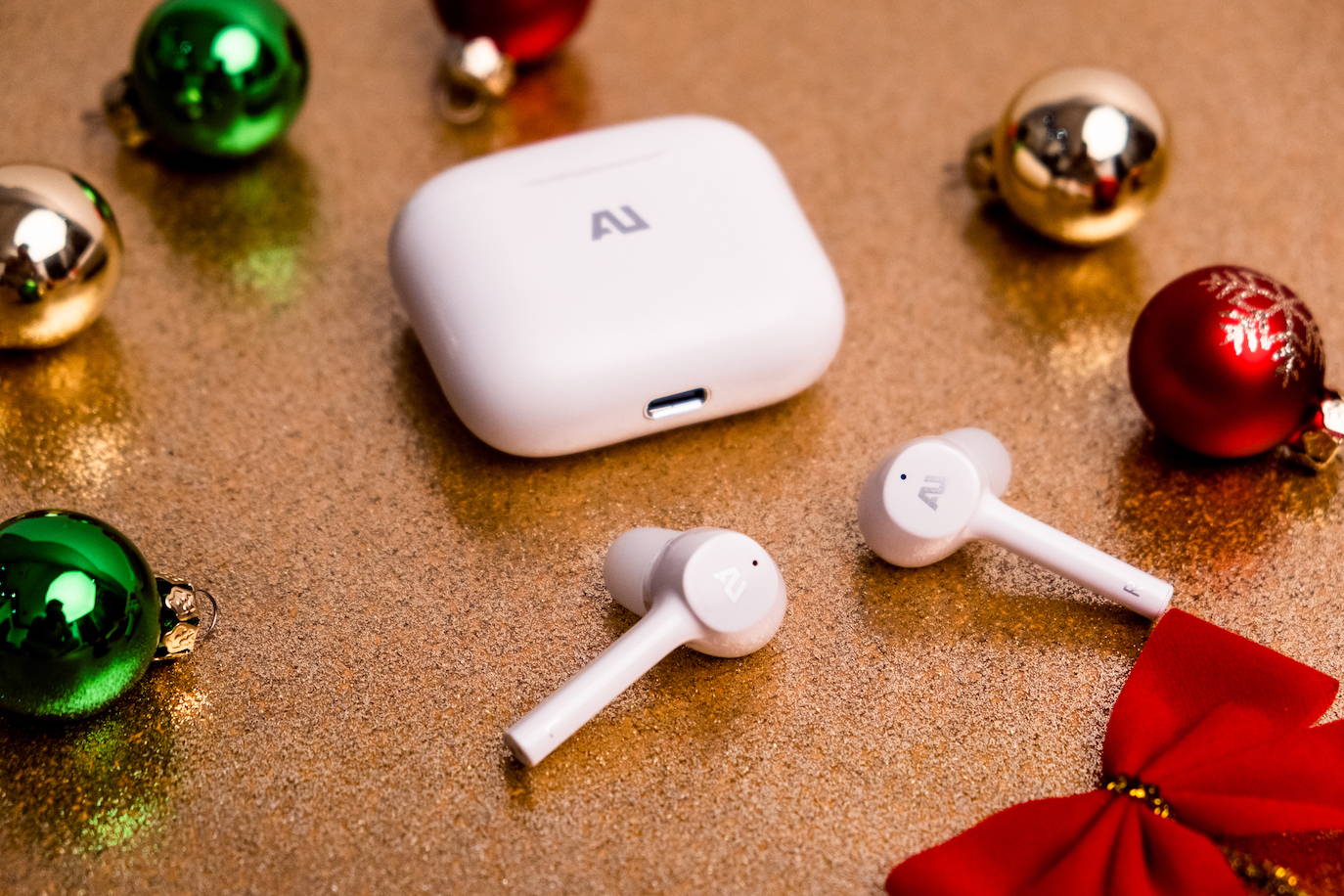 Not only are you providing a quality product at a discounted rate, but there is no limit to "your" savings. Buy more now, earn more later! This promotion is built to give our partners an additional margin advantage with your buy-in. Ask one of our sales executives about the long-term advantage.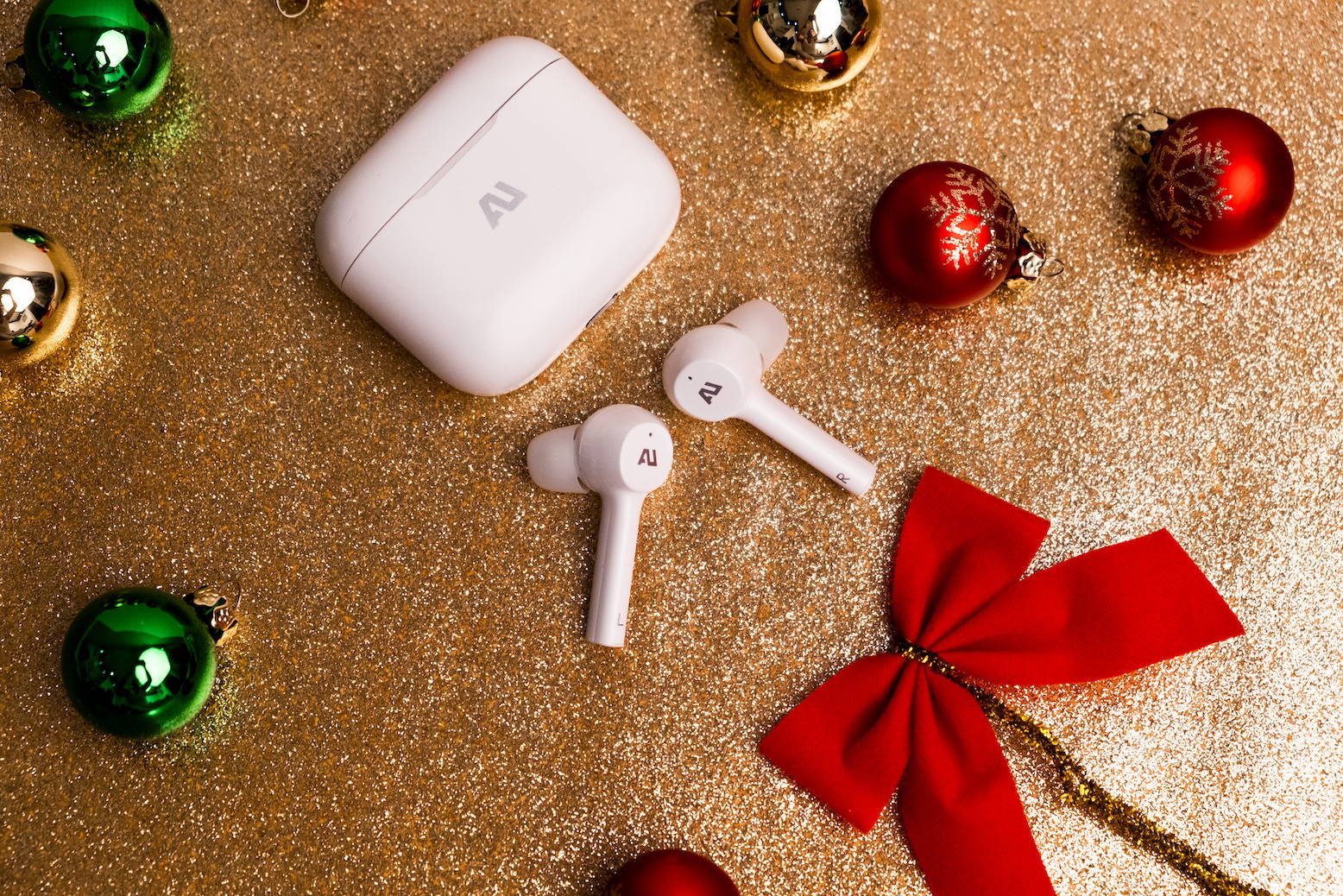 Send orders directly to
orders@americanaudiovideo.com