You can add custom HTML / CSS / Javascript or Liquid code right here.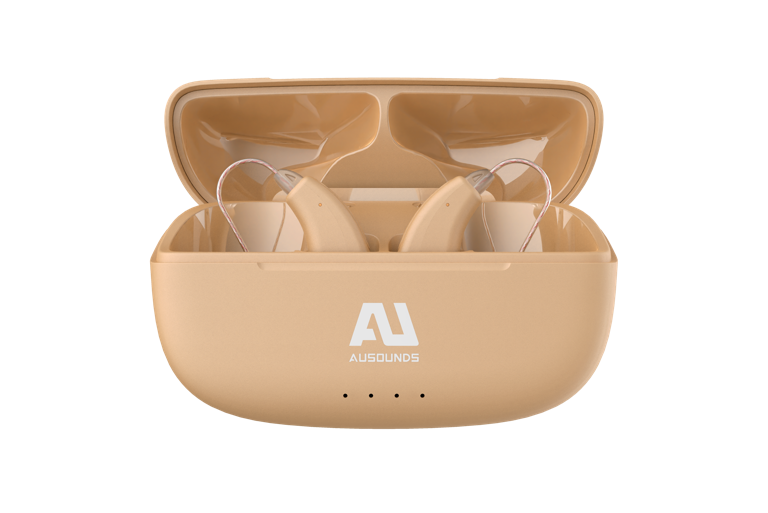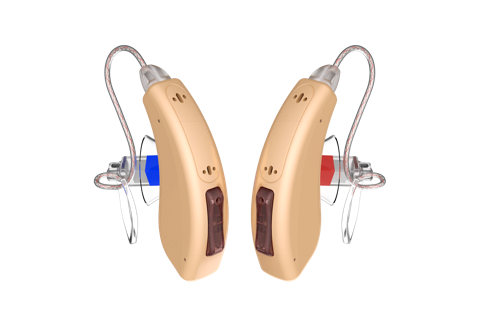 Introducing our revolutionary hearing aids – Rediscover the Joy of Sound!
HIGH PERFORMANCE HEARING AIDS
1. 16 channel digital hearing aid,
2. 4 kinds of hearing aid mode switching
3. Bluetooth 5.2 and hearing aid mode
4. 150h battery life
5. Portable charging case
6. Charging and UV lamp sterilization function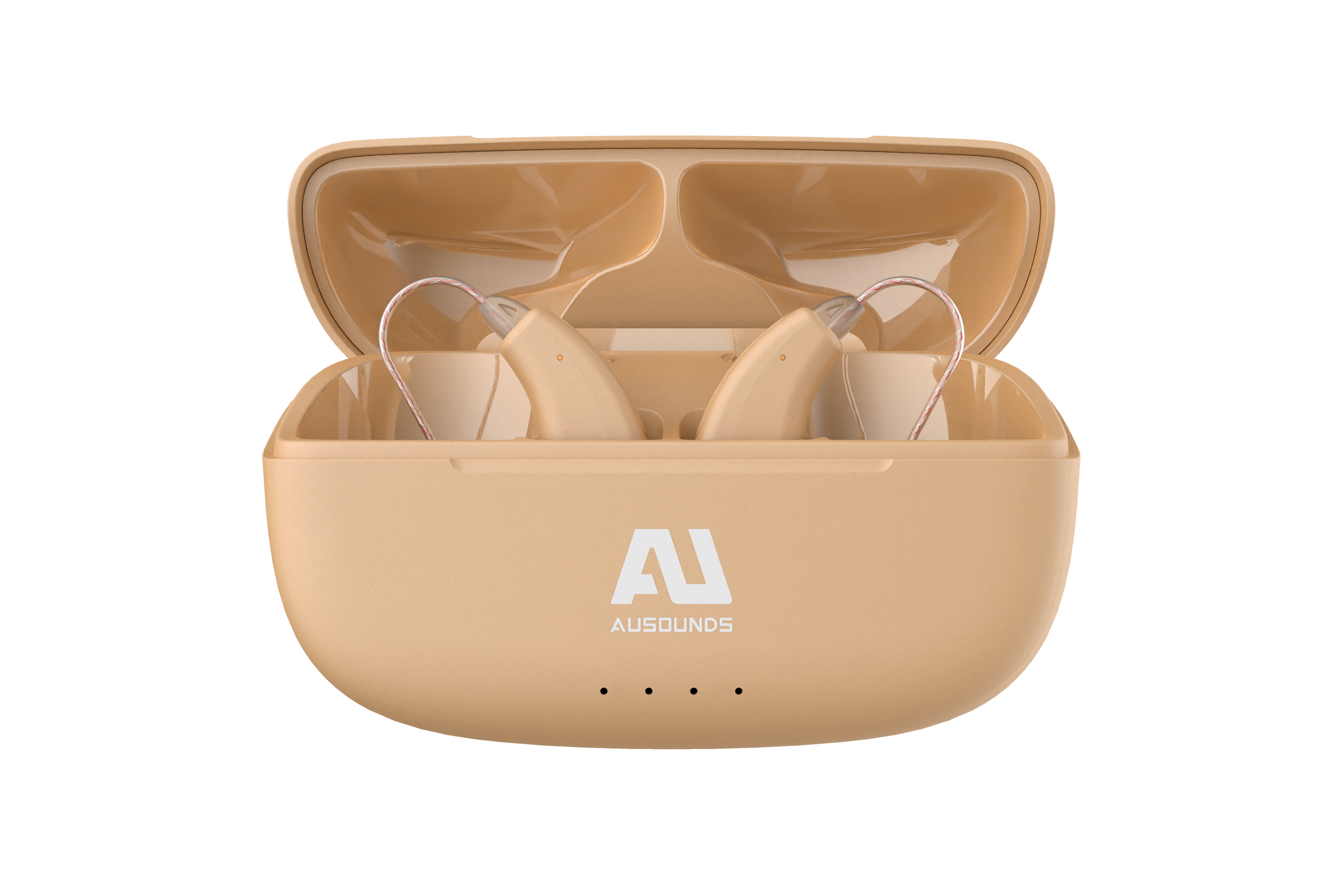 HEAR CLEARER VOICES AND COMMUNICATE WITHOUT BARRIERS
High-sensitivity speakers are used with low distortion.
In addition, the horn of the hearing aid can be replaced as needed.
Imagine a world where conversations are crystal-clear, where every note of music resonates with perfection, and where the beauty of nature's symphony comes alive. With our hearing aid, no detail goes unnoticed.
Experience the wonder of truly clear sound. Embrace the joy of effortless conversations, the magic of immersive music, and the connection to the world that comes with pristine auditory clarity.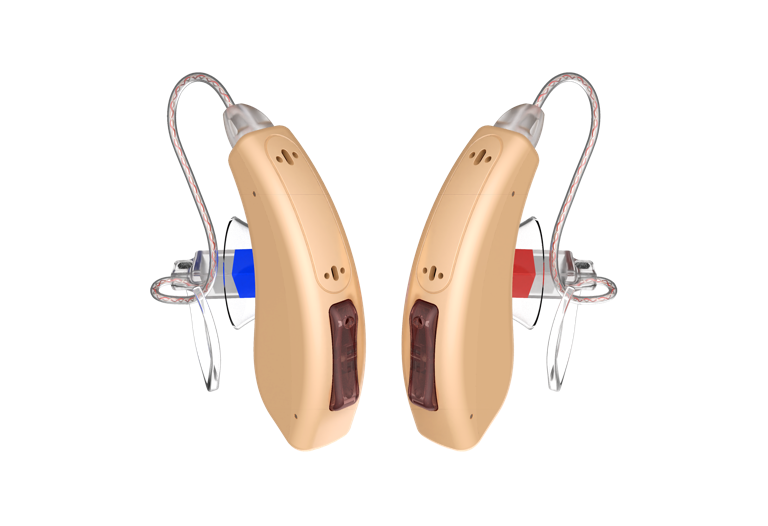 4 HEARING AID MODES, FREE TO SWITCH
Experience the freedom to choose how you hear the world around you. Our hearing aid seamlessly switches between these four modes(Normal listening mode, indoor mode, outdoor mode, tinnitus shielding mode), adapting to your environment and personal preferences.
With our state-of-the-art technology, you can effortlessly navigate through various soundscapes, ensuring an enriched auditory experience in every situation.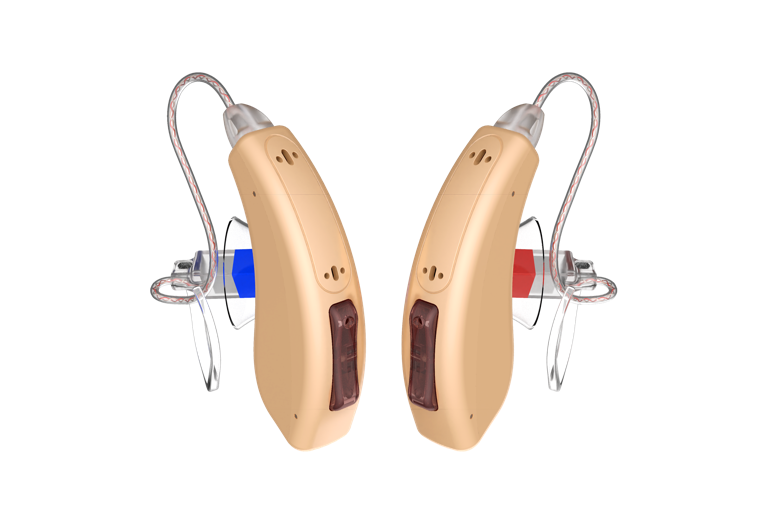 ASTONISHING 150 HOURS OF BATTERY LIFE
Our game-changing hearing aid equipped with a portable charging case. With an astonishing 150 hours of battery life, you can confidently rely on our hearing aid to accompany you through days, weeks, and even months without the need for recharging.
We understand the importance of convenience and long-lasting performance, and our cutting-edge technology delivers both in one exceptional package.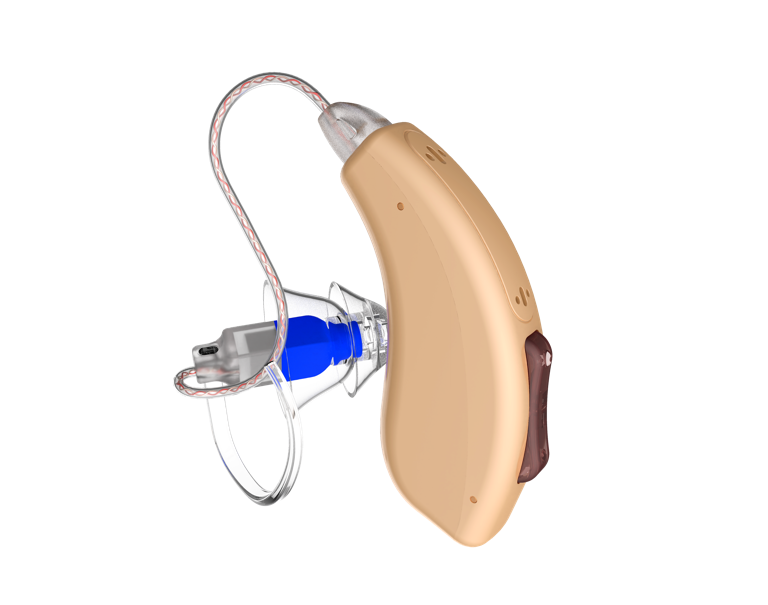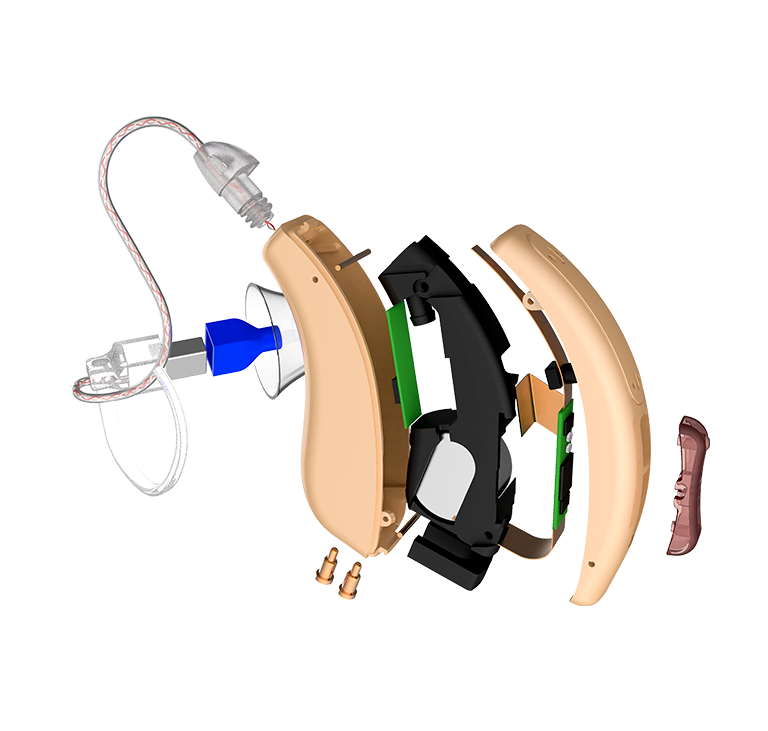 INTELLIGENT NOISE REDUCTION
TECHNOLOGY
Our intelligent noise reduction technology takes your auditory journey to the next level. By analyzing and distinguishing between speech and background noise in real-time, our hearing aid automatically adjusts its settings to suppress unwanted distractions. Say goodbye to the frustration of struggling to hear conversations in noisy environments. Our technology ensures that the spotlight remains on the voices that matter most to you.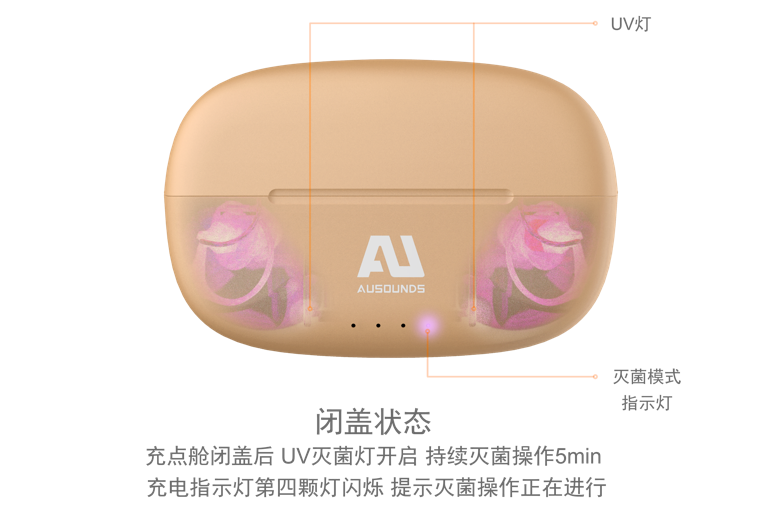 UV LAMP STERILIZATION AND DISINFECTION,
CARE FOR EAR HEALTH
Imagine having the power to keep your hearing aid clean and free from harmful germs and bacteria effortlessly. Harnessing the power of ultraviolet light, our sterilization feature eliminates up to 99.9% of germs and bacteria that may accumulate on your device.
With our UV light sterilization function, the charging case becomes a sanctuary of cleanliness, ensuring that your hearing aid is ready to deliver optimal performance whenever you need it.